Category: Lead Generation
How to level up your conversion – 100 Days Marketing Challenge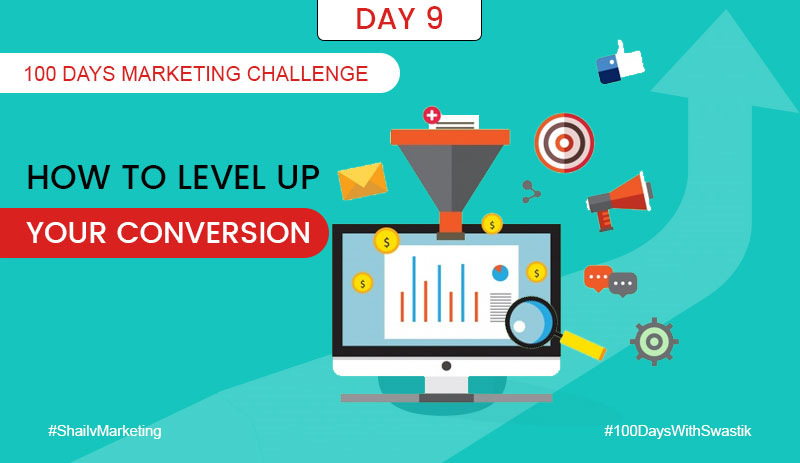 Get More Clicks, Sales And Cash Flowing Your Way!
You are getting a lot of traffic, clicks on your ads, but conversion is not happening, you know why?
Most business owners think they know how to do digital marketing as they have invested a lot of time to learn this, but their conversion rates say they don't!